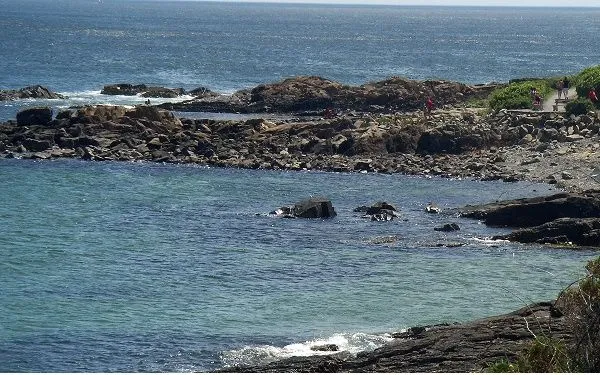 Paul Thomas Vitaletti Ed.S., LMFT is a licensed Marriage and Family Therapist specializing in individual, couples and trauma therapy.
With over 45 years of experience working with special needs children, and 33 years in private practice specializing in couples and trauma therapy, I have gained a depth of professional experience from all of you, as my clients.
For those couples interested in marital or couples therapy with me it is important to read this paragraph carefully as it forms the basis of my perspective. I have come to realize that relationships provide a spiritual opportunity to heal issues within yourself as an individual.

Often the conflicts between a couple act as a mirror, each partner triggering something in the other that needs to be healed. This means that I do not focus on who is right or who is wrong, I focus on the feelings that come up during the interaction and what each partner may need to heal within their own self. I am not as focused on fixing the relationship as many may want and expect. I see relationship as a vehicle to healing the self, and as the each partner takes responsibility for their own healing, the relationship often becomes more intimate. Typically, when people are willing to heal issues within their own core, the relationship will deepen, or dissolve, as it's spiritual purpose has been fulfilled. If you understand this concept, then I am interested in working with you. If you do not, and you expect that I am going to decide which partner is the most right, I lovingly suggest that you keep looking for the type of therapist that more suitably fits your own personal belief system.
I am a highly interactive and solution-focused therapist. My therapeutic approach is to provide support and practical feedback to help clients effectively address personal life challenges. I often integrate complementary and alternative methodologies and techniques to offer a highly personalized approach tailored to each client. With compassion and understanding, I will work with each individual to help them build on their strengths and attain the personal growth they are committed to accomplishing.
Education
Educational Specialist Ed.S, Seton Hall University, Specialist- Marital & Family Therapy, 1988
Masters of Arts MA, Montclair University, Counseling & Human Services, 1979
Professional Memberships
Clinical member of the American Association of Marriage & Family Therapist
American Psychotherapy Association Board Certified Professional Counselor
License, Certifications & Awards
Licensed Marriage and Family Therapist, New Jersey - License # FI01226
Licensed Marriage and Family Therapist, Pennsylvania - License # MF000100